Team
Kutlwano Pudi-Project Coordinator
Sithembiso Radebe- Project Coordinator
Henna Seedorf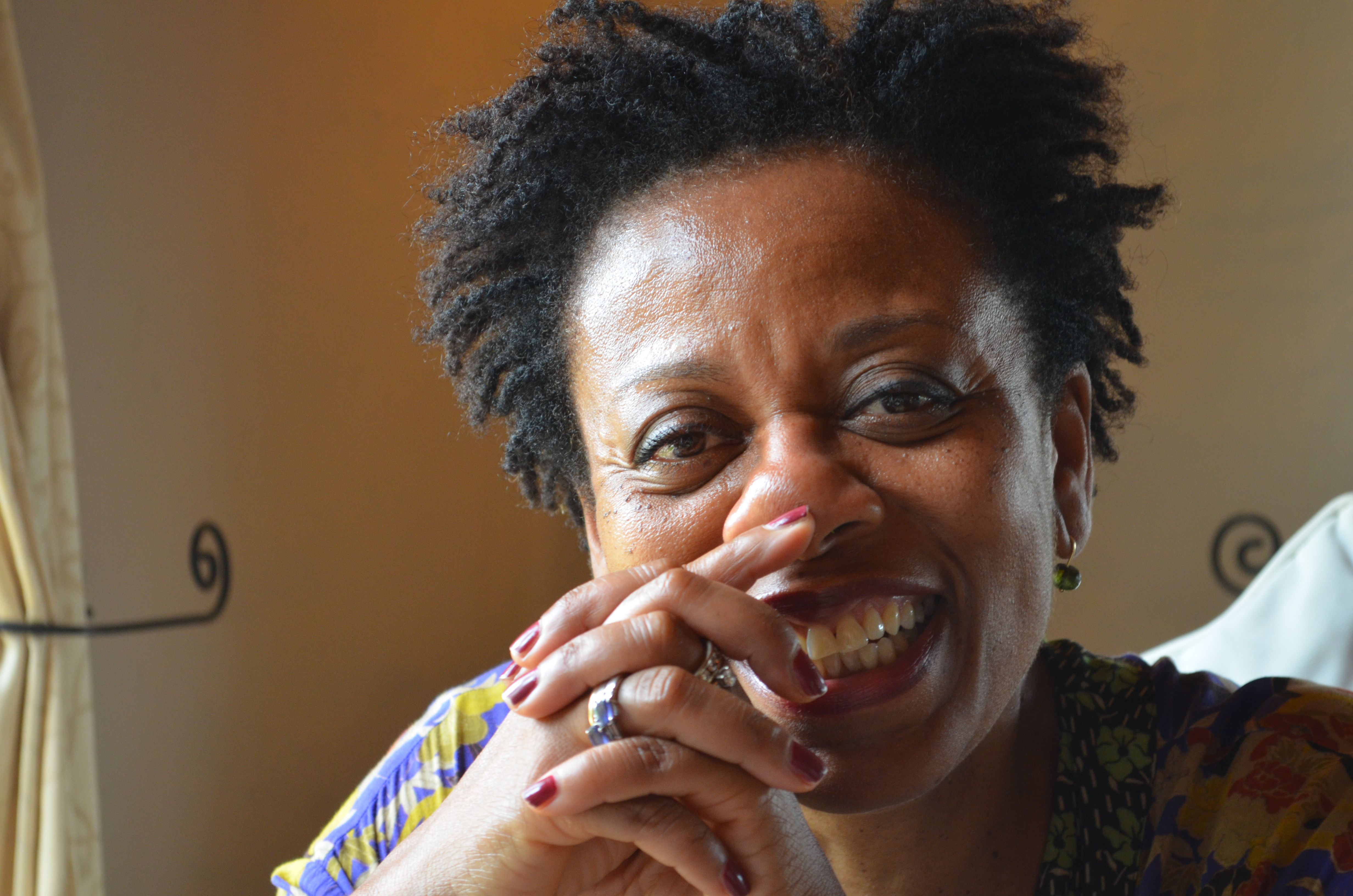 "We just love talent"
Sybe Rebel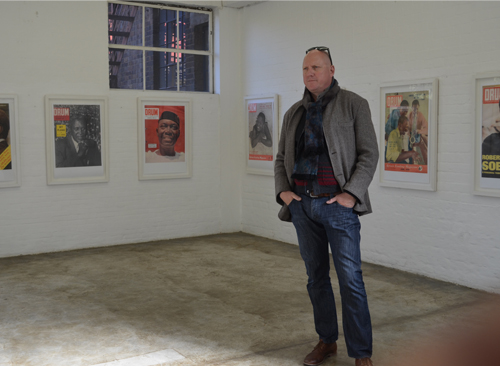 "Everybody is talented, because everybody who is human has something to express."
Ruud Duvekot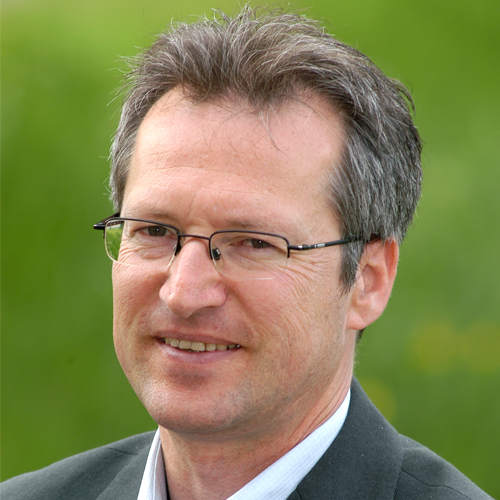 "Every one is talented, it's like you have wings."
Diane de Vries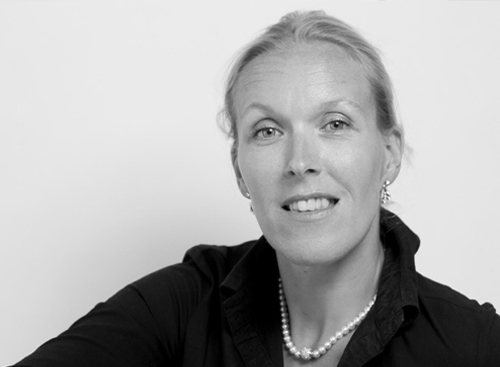 "Talent is the multiplier. The more energy and attention you invest in it, the greater the yield. The time you spend with your best is, quite simply, your most productive time".
Mamphe (Gladys) Tshayiso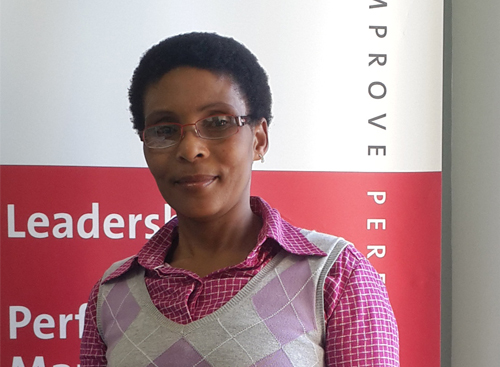 "The most talented people are always the nicest"
Aloys Meij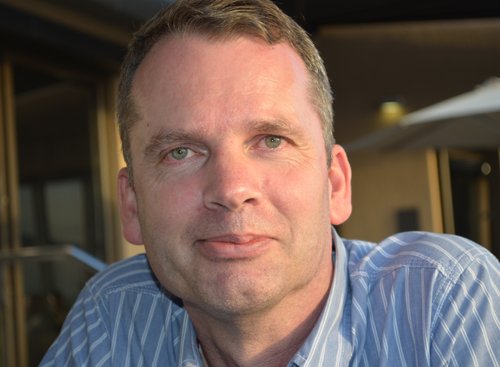 "Talent is beautiful and precious. It must not to be allowed to go to waste. It must be nurtured."